About Us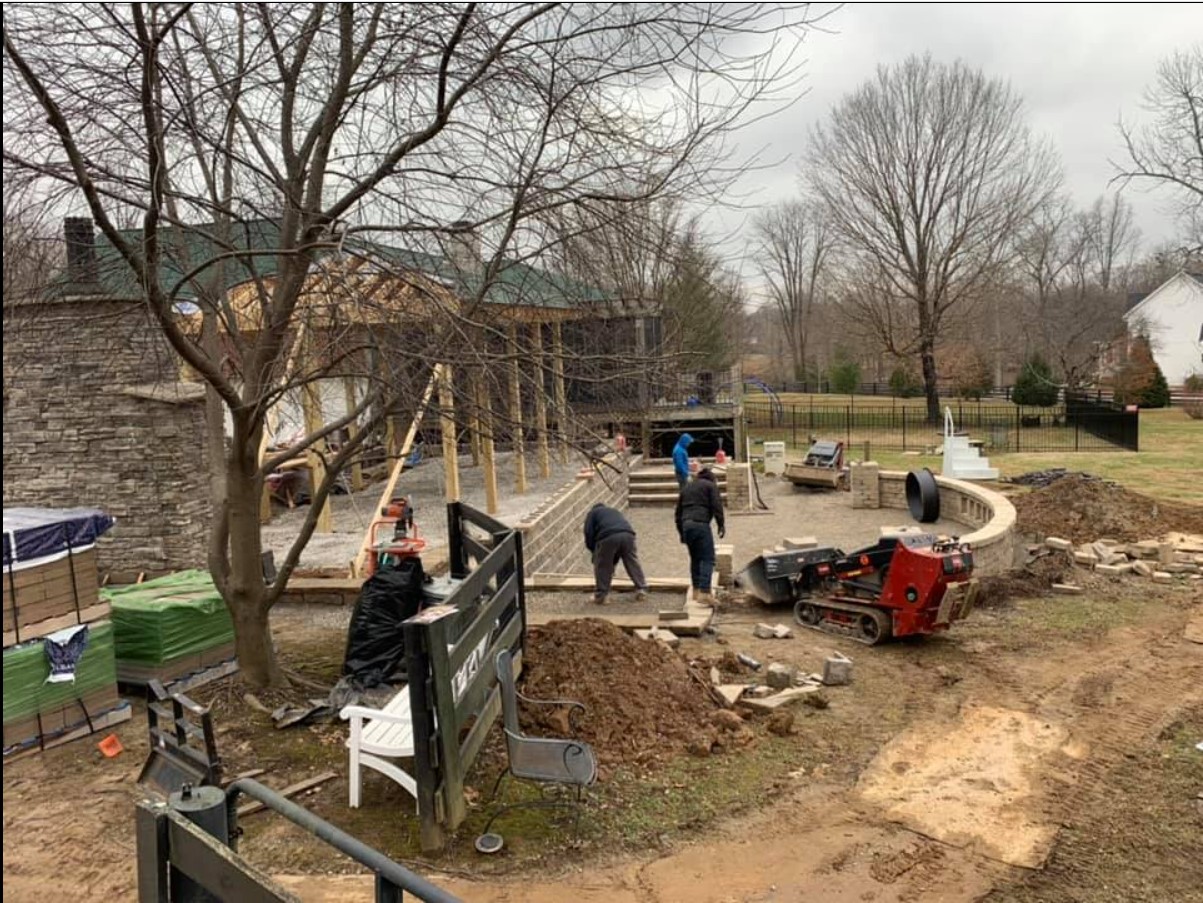 Preferred Outdoor Designs, LLC is one of the leading landscape contractors in the state. Our company offers comprehensive landscape services, as well as maintenance of various outdoor features and amenities. We take pride in our ability to meet and even exceed client expectations by ensuring quality workmanship in all stages of the project. We always adhere to our client's project requirements and employ proven landscaping methods and techniques to achieve outstanding results. We love what we do and always go the extra mile to please our esteemed customers.

The owner went to school to study Architecture because of his love for the field of construction. His dream was to become a designer but also a builder and, in the year of 1995, his beloved dream became a reality. He got the chance to take a company that basically only did lawn maintenance sevices and turned it into a design and build company. Since then, Preferred Outdoor Designs, LLC established itself as a leading provider of hardscaping, landscaping and outdoor living services that can take any project from design to installation to maintenance and beyond. Today, this company is 25 years old and more prosperous than ever! The owner gathered around him a great group of employees who have been in the business with him for years. They always get high praise for every project that they complete. Wheter it's a big hardscaping project, a small patio pavers installation, a complementary driveway paver installation or an outdoor living design plan, they always deliver the best results, and also on time and without breaking the bank!

We are among the few landscapers in Kentucky with a solid track record of achieving clients' project goals no matter how challenging they may be. We have in-house workers with decades of combined experience in designing landscape settings and installing all sorts of outdoor features – from fire amenities and waterscapes to outdoor living areas and hardscapes. Through the years, we have completed a lot of landscape design and build projects, thus earning for us the unequivocal trust of clients and the respect of colleagues. Our company is the perfect go-to place for property owners who demand a one-off landscape setup – be it a Tuscan-inspired landscape or a typical Kentucky outdoor setting.

The company's BBB rating is a A+ and this is thanks to all the hard work the professional team puts into every job. As we open for business every single day, we continue to realize our desire to provide top-notch services to clients. No matter how big or small the project is, we are always ready to take the challenge and help our valued clients make their dream landscape features a reality. Tell us about your project requirements and allow us to prove why we're among the state's finest landscaping firms. Call 502-245-3997 right now.